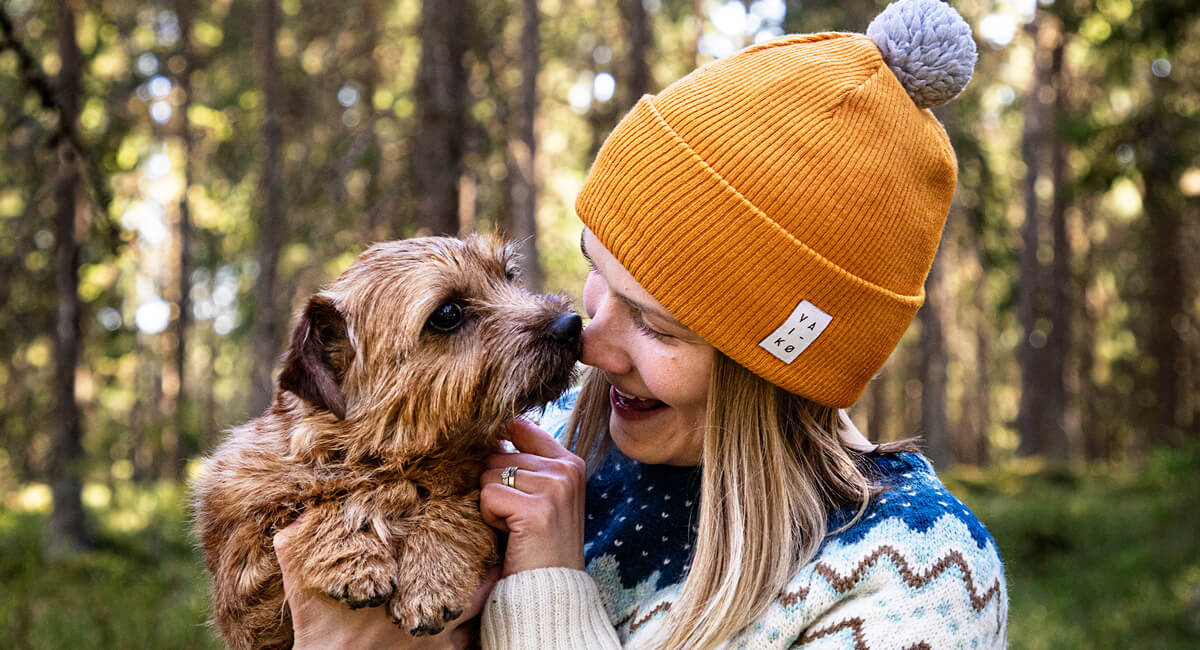 Quality pet products for your best friend
Prima Pet Premium Oy is a Tampere-based manufacturer, importer and wholesaler of pet food. We offer pet people easy, responsible choices for the well-being of their animal friends.
We deliver top quality products for pets in a professional, flexible and efficient way. Our pet foods and brands are backed by a strong team, combining decades of experience with new perspectives. Our business is based on responsibility towards pets, customers, partners and staff.
Prima Pet Premium Oy
Since 2021, we have been part of the Czech Vafo Group. As our operations become more and more international, we are also investing in Finland. In 2023 we started producing dry dog food in Nokia, Pirkanmaa.
Quality food is every pet's right
We want to look after those pets who don't have a loving home. That's why we donate thousands of kilos of dog and cat food and cat litter every year to various animal welfare organisations both in Finland and abroad.
We have also helped pets and their owners who have been affected by the war in Ukraine.
Moreover, we support domestic hobby clubs and pet events.
This is how much we donated to charity in 2022.
Follow
Prima Pet Premium in LinkedIn